Wrumer
- Over 5000 Sold!
Wrumer is a device that plugs into your car's OBD2 port and plays engine sounds through the speakers.
In the box:
- Wrumer device
- Universal AUX to USB C + Lightning cable
€49,90
€34,90
Shipping Worldwide 📦
Quantity:
Full Price
10% Discount
15% Discount
🔊 Read the
Connecting to the speakers
section before ordering to make sure Wrumer will work with your car.
❗️ ⚡️ Currently doesn't work with electric cars.
Sold out
Wrumer is currently sold out. It will be available again on
April 1st 2023
. Leave your email with us and be the first one to know when it's available again.
How it works
OBD2
Wrumer is a device that plugs into the car's OBD2 port. Through OBD2, Wrumer can access data, such as live RPMs and throttle activation.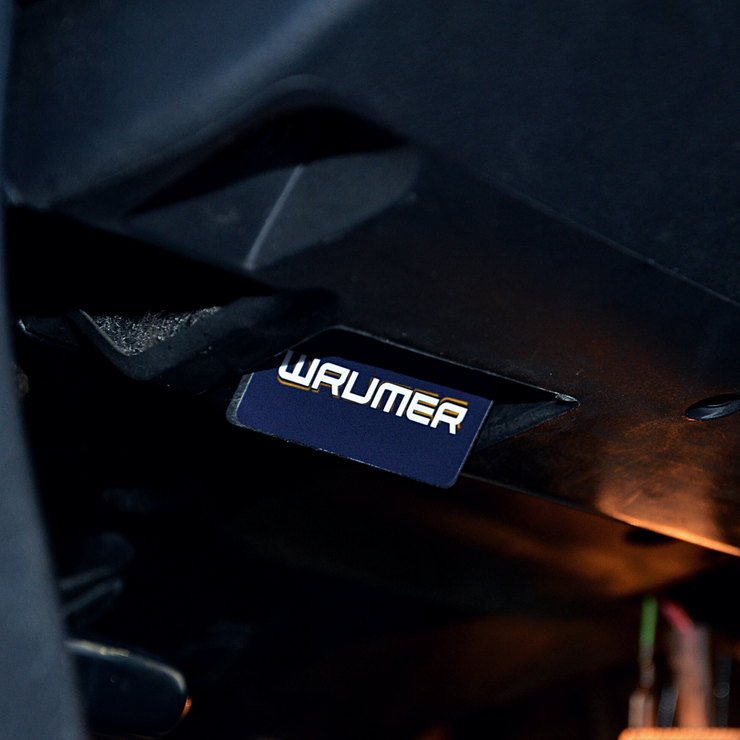 iOS/Android app
The Wrumer app connects to both the Wrumer device and your car's stereo system. It analyzes the real-time data from the engines and simulates enhanced engine sound through the speakers.
Also works with other similar apps like
RevHeadz
Compatible with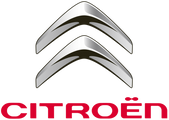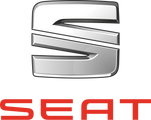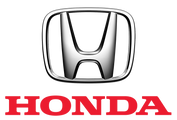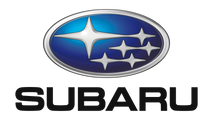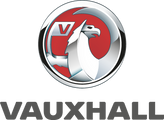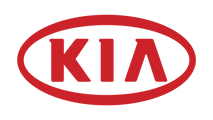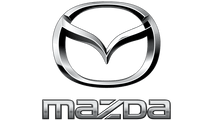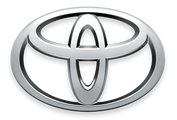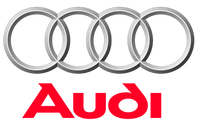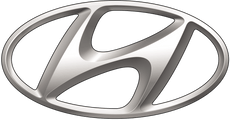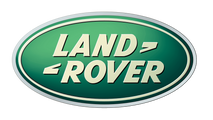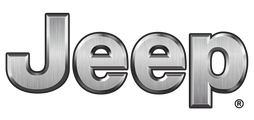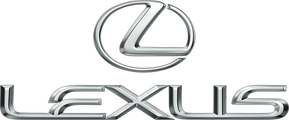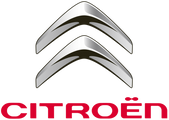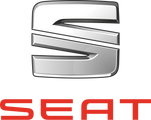 all cars with OBD2 (all made after 2004; most made after 1996)
❗️ ⚡️ Currently doesn't work with electric cars.
🔊 Connecting to the speakers 🔊
AUX input
How you connect your phone to the speakers can introduce a delay. The best way to do it is using an AUX cable, which guarantees minimal delay.
✅ Universal AUX to USB C + Lightning cable included in the box 🔌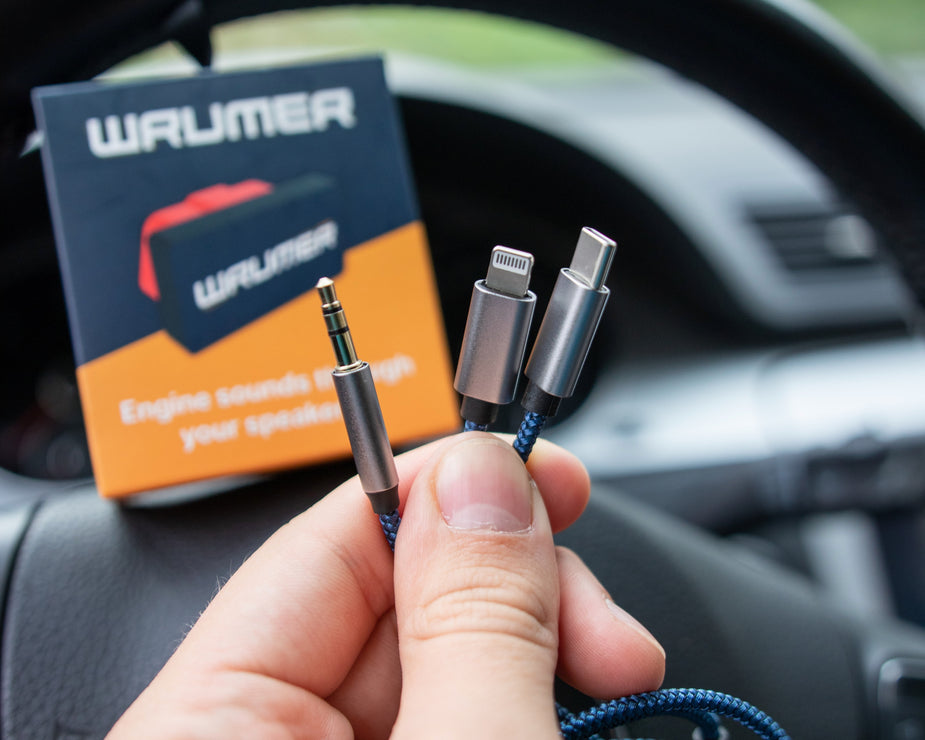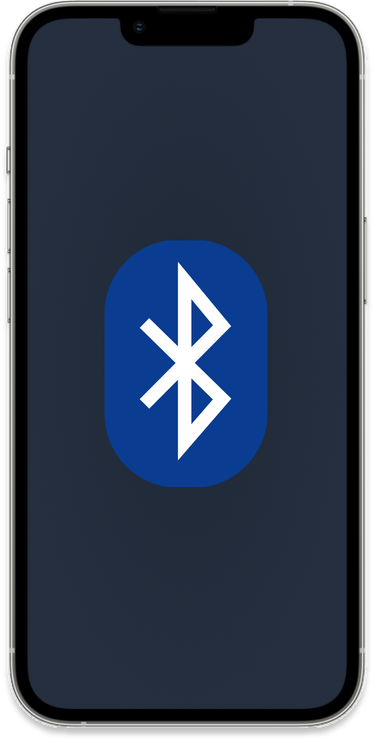 No AUX input
The other way is using a USB cable or Bluetooth. Both of those methods can introduce a delay.

Check for a delay by connecting to the speakers and playing a video. If the audio from your speakers is synced with the video, Wrumer will sound good on your speakers.
Portable speaker
If you do not have an AUX input and there is a big delay when using the other methods, the last thing you can try is using a portable speaker. Most portable speakers do not introduce a delay when playing audio.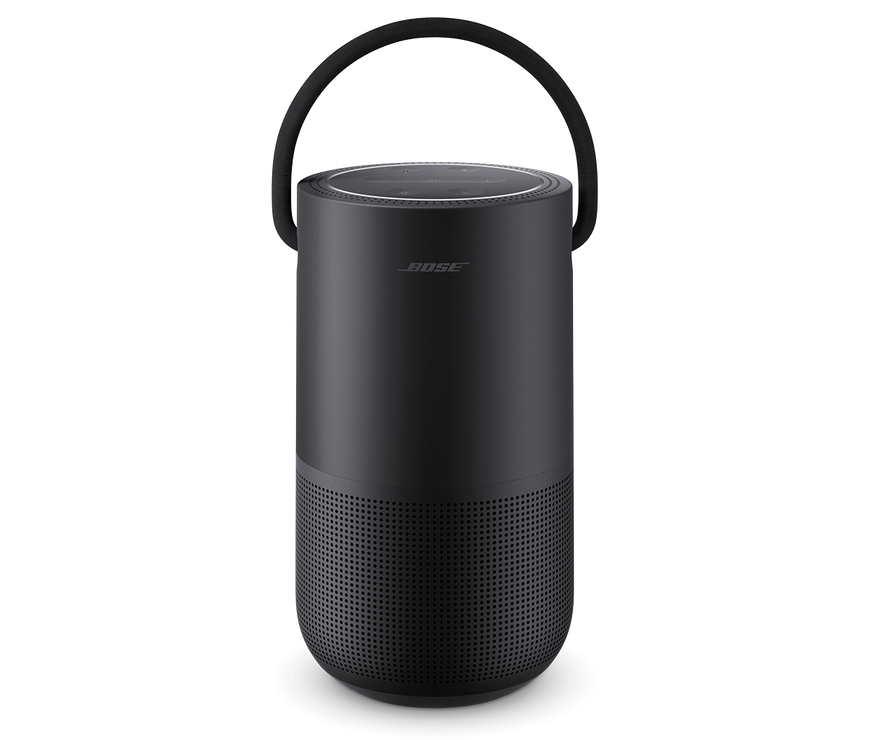 Sounds
When using Wrumer, you can choose the following sounds: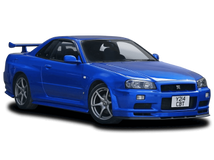 Skyline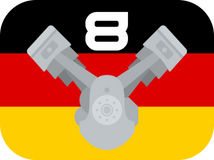 German V8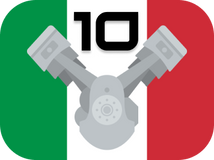 Italian V10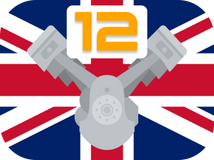 British V12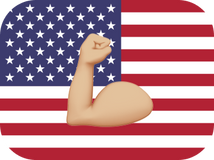 Muscle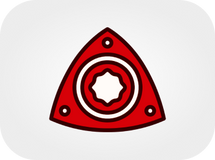 Rotary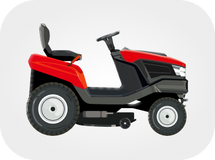 Lawn Mower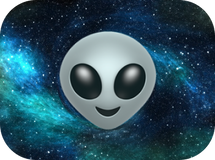 Spaceship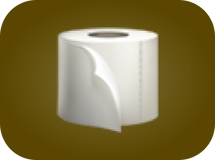 Farting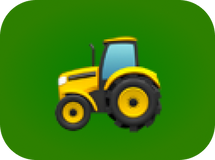 Tractor
Airplane
More coming soon...
Effects
You can add the following sound effects: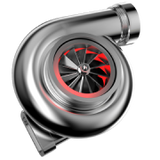 Turbo Whistle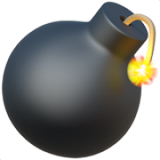 Backfires
Reviews
"I first saw it in my Uber driver's car. I ordered one so I could show it to my friends. Driving around town with it is so much fun 😅"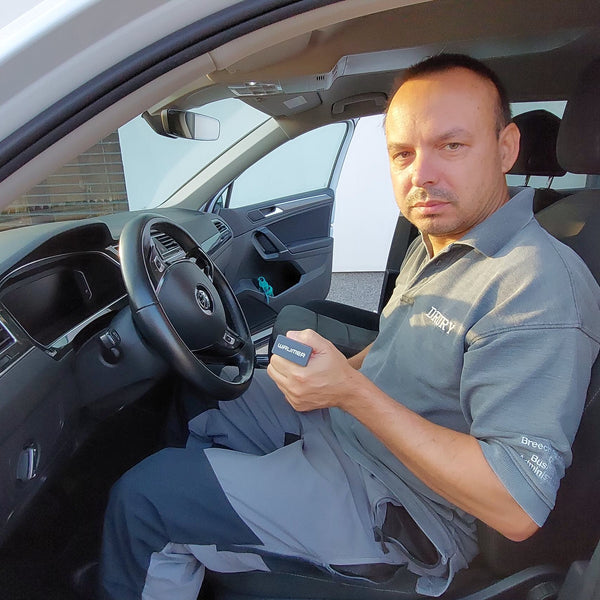 "I ordered Wrumer as a joke when I saw it on TikTok. I have to say it sounds way more responsive then I expected."
"My girlfriend bought me Wrumer for my birthday. Best gift I received that year 😂"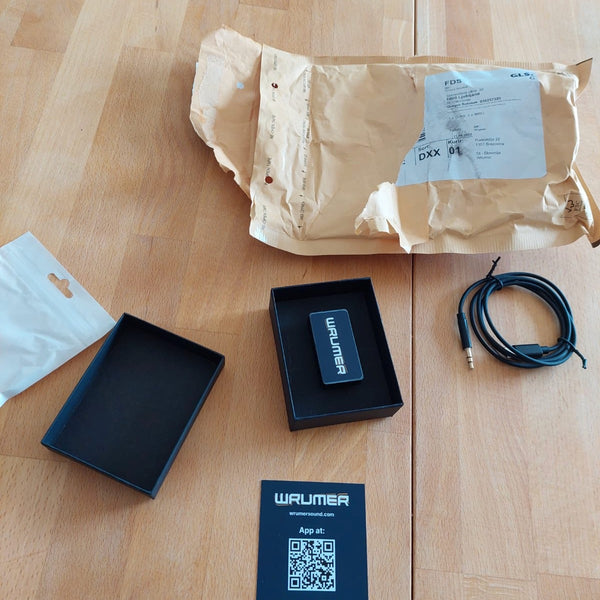 "It took me less then a minute to setup. Worked perfectly in my Kia Ceed."
"Device is exactly what I expected it to be. My friends and I found the sound of a Lawn Mower in a Toyota hilarious."
"Easy to setup. I had no idea what an OBD2 port was before I bought Wrumer. After searching Google I found it under the steering wheel."
FAQs
Is Wrumer compatible with my car?
Wrumer is compatible with ALL brands of cars. Your car needs to have something called an OBD2 port. All cars made after the year 2004 have that port and most cars made between 2004 and 1996 have it as well. If you are not sure if your car has an OBD2 port, you can find that out by searching it on Google.
Can I listen to music while using Wrumer?
You cannot listen to the car's radio, but you can listen to music playing in the background on your phone. Explanation video:
Link
Can I use Wrumer if I don't have an AUX port?
If I order today, when can I expect to get Wrumer?
We offer both economy and express shipping. You can find the exact shipping costs and times here: https://wrumersound.com/pages/shippings-methods-and-costs
If I order Wrumer and it doesn't work with my car, will I get a refund?
I'm having problems with Wrumer, what can I do?